TGP Egypt, Girgis Abdelnour & Co. is a
fi
rm of certi
fi
ed chartered public accountants with an 
active membership in the Egyptian Association of Accountants & Auditors and Taxation. In 
addition, TGP Egypt is a member of a global network, IECnet, one of the top 30 global 
networks of accounting and consulting
fi
rms; ranked 25th in the 2021 International 
Accounting Bulletin (IAB) world survey. Principally, we are committed to conduct the highest 
standards of knowledge and diligence in Audit & Assurance, Accounting, Advisory, and Tax 
consultancy services. We serve
fi
rms operating in a wide variety of business industries (no 
matter their size) whether SMEs or multinational. Our client base consists of closely-held 
businesses, corporations, private individuals, start-ups, non-pro
fi
t organizations, 
partnerships, associations, and educational institutions. Our in-house professionals guide 
companies from small businesses to industry leaders, consulting them about daily accounting 
challenges and strategic
fi
nancial concerns and serving as a reliable and honest advisor. Our 
work includes
fi
nancial consulting and personal tax preparation. Clients often engage us for 
these services based on the trust and success we have established in other areas. Whether 
prospective clients are looking for yearly tax planning or ongoing business services, we 
welcome the opportunity to hear and learn about their needs.
We help Tame Financial Chaos by streamlining financial processes, resulting in better financial decisions and enabling a positive impact on growth, profit, and leadership.
As professionals, we're committed to providing timely, responsive and insightful delivery of services on behalf of our clients as we believe the most valuable and productive relationships are built on a foundation of mutual understanding and trust.
We have a vast network of professional accountancy firms around the globe to facilitate cross-border businesses through our membership with IECnet Global – hence we give our clients a global reach with access to high standards.
Take Your Business to the next Level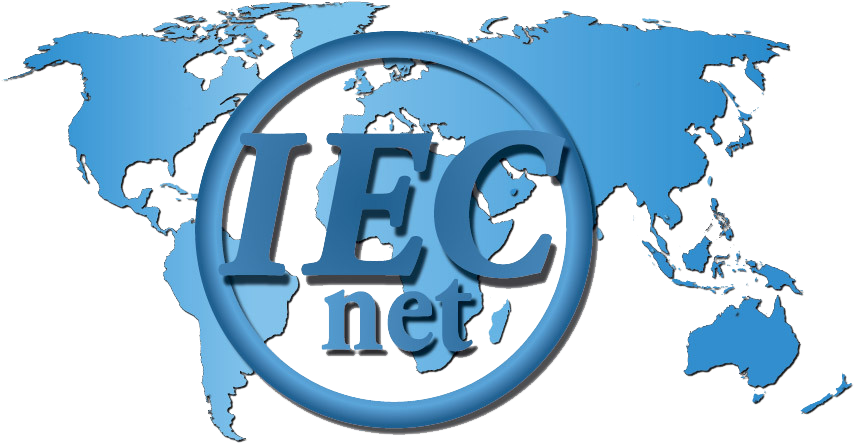 Although Egypt is our home, our reach is international through our membership and involvement with
IECnet Global
. IECnet is an international association of accountants, auditors and tax consultants established in 1987 to facilitate cross-border business and share the highest standards of professional duties and client services. IECnet has over 75+ members, located in six continents, professionally qualified and regulated under their own jurisdictions – offering a wide variety of services including audit, accounting, financial management, corporate finance, merger and acquisition, payroll, local and international tax advice to both corporate and private clients. IECnet members have access to local knowledge, expertise and skills across the globe, providing clients with a global reach with easy access to qualified and independent full-service firms. With a fee income of USD 149.8 million, IECnet is ranked 25th as reported in the 2021 International Accounting Bulletin (IAB) World Survey, confirming that IECnet belongs to the top 30 networks in the world.
Fee income in USD
as of 2021